On Saturday, February 27, Rodale Institute and Green Philly hosted Food, Farming & Philadelphia: The Impact of Organic Agriculture on Human and Environmental Health in the City of Brotherly Love. This virtual panel explored what regenerative organic agriculture is, its impact on our health and the environment, what local organizations are doing to make a difference, and ways residents can get involved.
The conversation was led by farmers and organizations who are working to increase the health and well-being of the City of Philadelphia. Panel members discussed urban gardening initiatives, and organic food sourcing. Watch the full panel here:
Featured Voices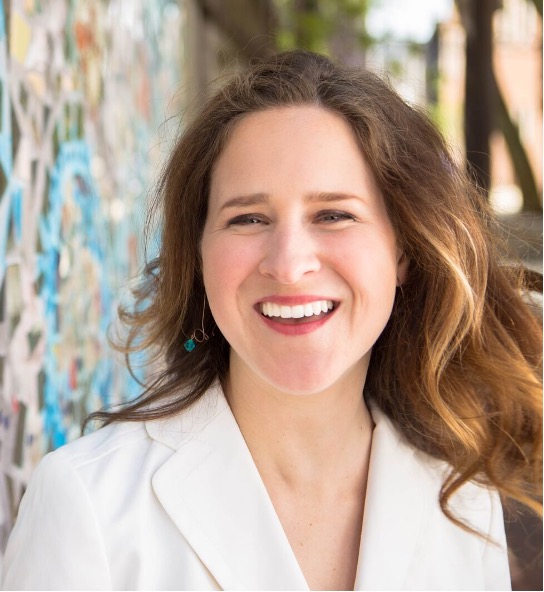 Julie Hancher
Moderator, Co-founder & Editor Green Philly
The panel was moderated by Julie Hancher, cofounder & editor of Green Philly, a leading source for Philadelphia area sustainability news, tips, inspiration and advice since 2008. In 2016, Hancher created SustainPHL, Philadelphia's annual sustainability awards and celebrations. Julie is a frequent speaker and sustainability expert, and has appeared on WHYY Radio Times, Philly Weekly, Travel & Leisure and more.
Panelists included: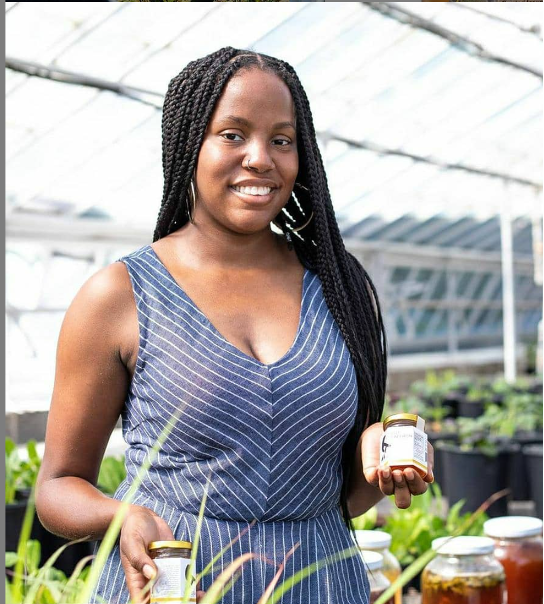 Christa Barfield
FarmerJawn Community Greenhouses
Christa is a healthcare professional-turned-farmer, 33-year-old mother of two and a lifelong Germantown resident. Ten years into her career in healthcare, she decided to take back her life, health, and happiness and resigned from her job. After a solo trip to Martinique in January 2018, she returned home inspired to connect with the land, plant life, and social issues that heavily impact black and brown communities. Since 2018, she has developed the earth-born brands Viva Leaf Tea Co. and FarmerJawn Community Supported Agriculture, based in regenerative agricultural values with a goal of traceable and transparent origins of 100% Organically Dope foods.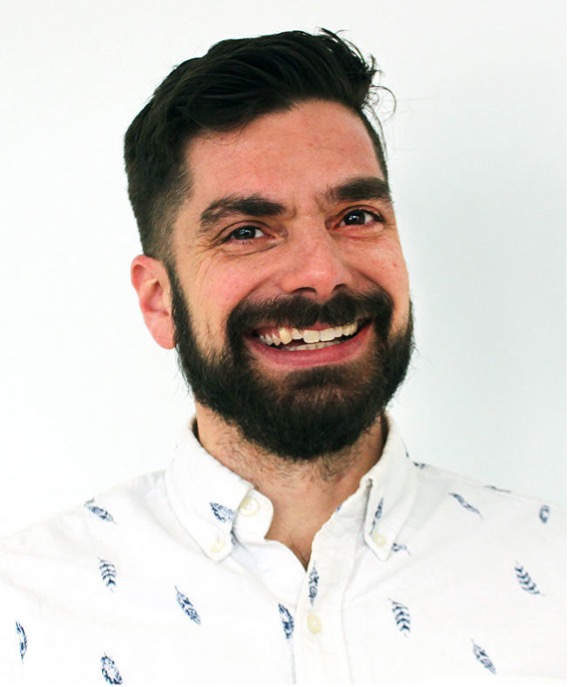 Justin Trezza
Pennsylvania Horticultural Society
Justin has served as the Pennsylvania Horticultural Society Director of Community Gardens Program since 2017 after working with several agroecological and grassroots organizations. Justin's team includes the City Harvest initiative, which supports community and cooperative gardens throughout Philadelphia for a successful growing season. Justin received his B.A. in International Affairs and Socio-cultural Anthropology from the George Washington University and received his Nonprofit Executive Leadership Certificate through Bryn Mawr College. He has spent the last 15 years focusing on equitable and sustainable food systems locally and internationally with a focus on Central America.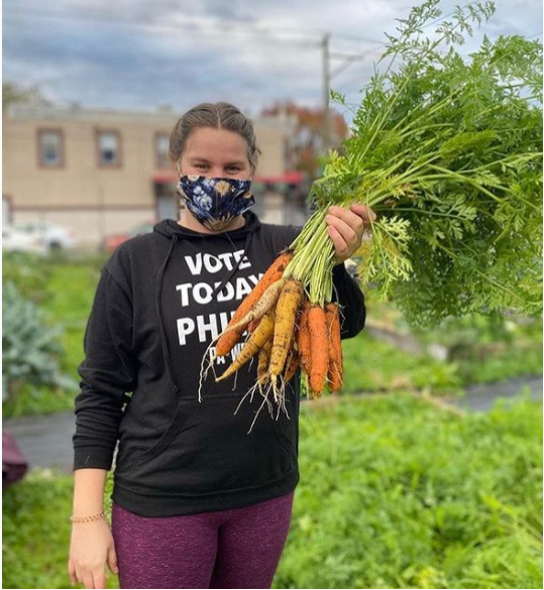 Carly Pourzand
215 People's Alliance & The People's Kitchen
Carly is Organizing Director at 215 People's Alliance and The People's Kitchen, a multi-racial collaborative fighting for equity and justice in Philadelphia. Since the onset of COVID-19, she has worked alongside other community members, chefs, organizers, and restaurant workers to shape the People's Kitchen into a people-powered project that is reimagining the food system. Carly's organizing and advocacy experience has spanned the fields of education, immigration, racial, economic, environmental, and food justice. Most recently, Carly spearheaded the collaboration between the People's Kitchen and the Growing Together Garden, based on her years-long relationship with a congregation in one of the most violently gentrified neighborhoods in South Philly. This Community Farm is now a cornerstone in the People's Kitchen and 215 PA's work.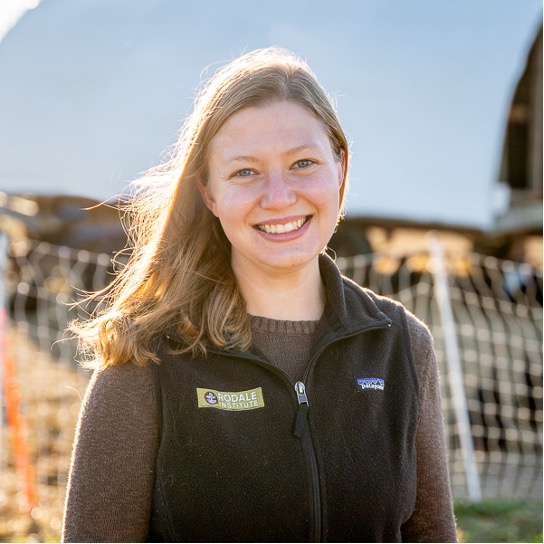 Emily Newman
Emily is Rodale Institute's Organic Crop Consulting Program Manager. She joined the consulting team in January 2020 and helps farmers navigate organic compliance as they transition to certified organic. Emily holds a B.S. in Environmental Resource Management, focused in Soil Science, from Pennsylvania State University and is currently pursuing an M.B.A. in Food and Agribusiness from Delaware Valley University. Prior to joining the team at Rodale Institute, she worked in regulatory compliance of organics for a certification agency and a materials review organization. She is IOIA trained, a Certified Crop Advisor and serves as a board member for the Organic Materials Review Institute (OMRI).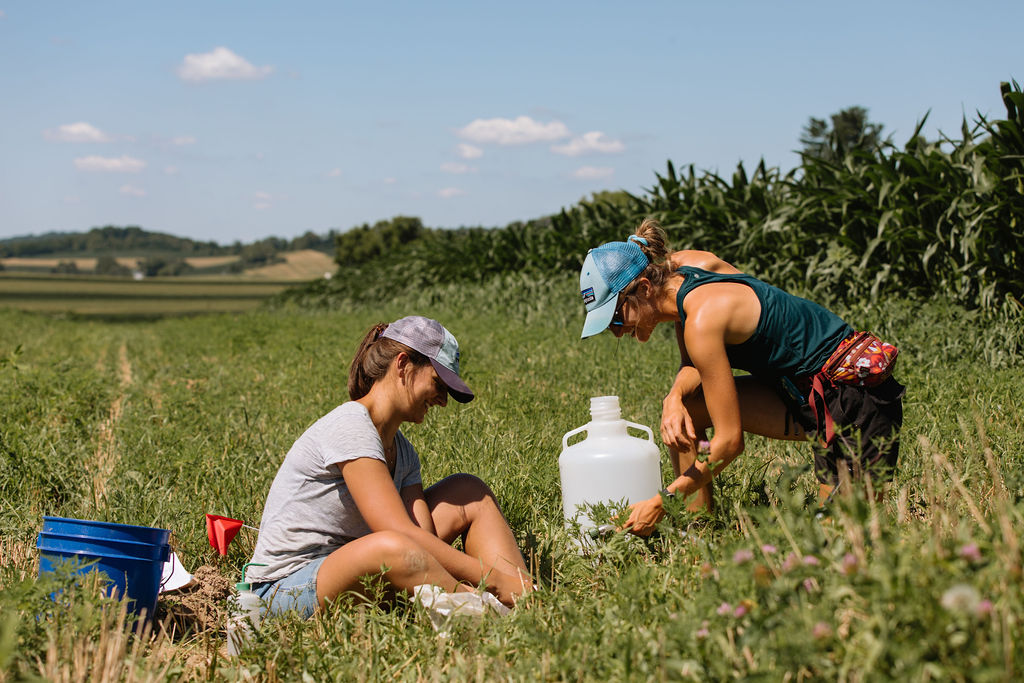 Learn More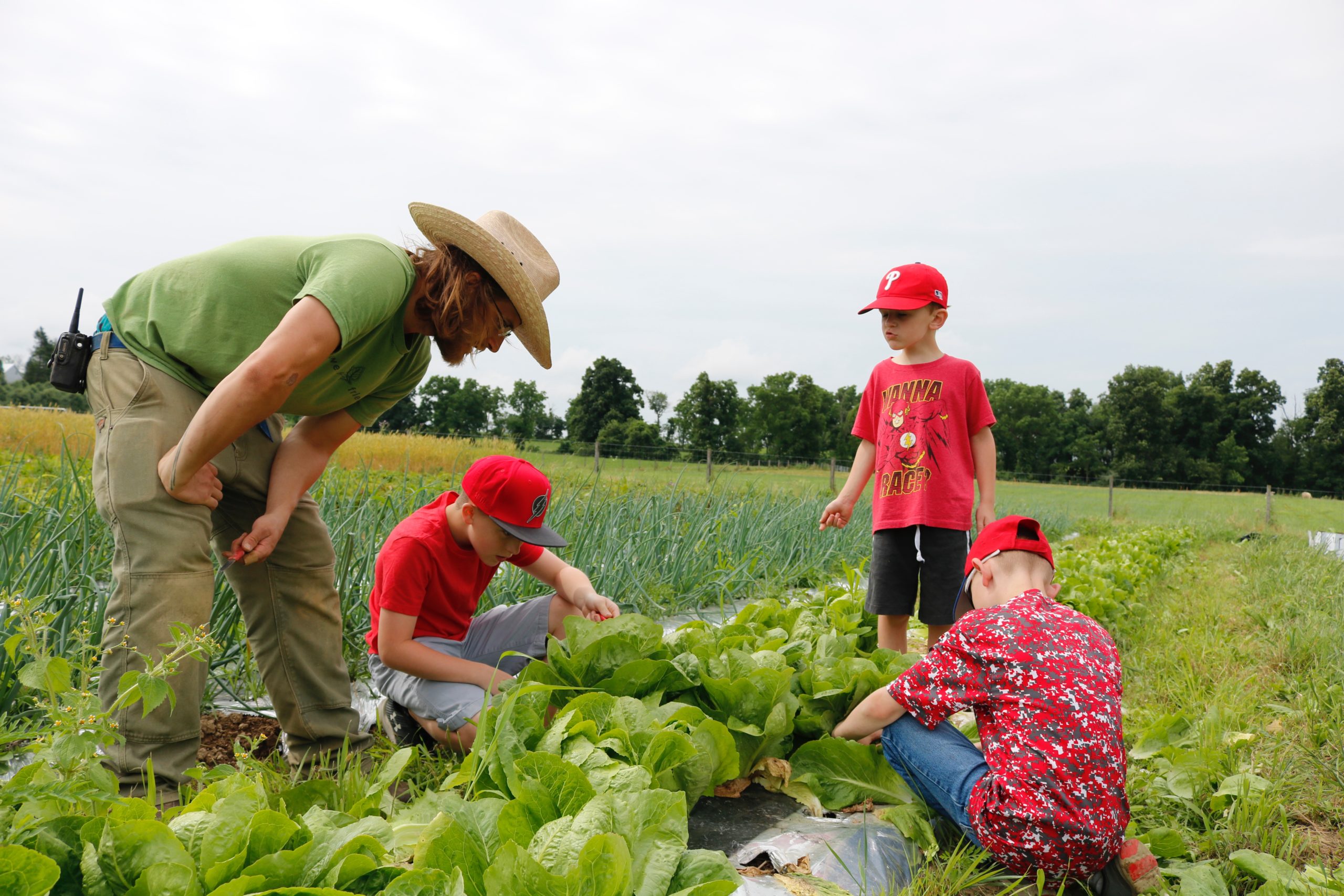 Get Involved!
If you're looking for a family-friendly Earth Day event, join us at the Viaduct in Philadelphia on April 24. Activities will include planting seedlings, art projects, making healthy recipes, and more. Join us!