Next time you're snuggling up for bedtime stories, consider reading your child a book about farms! Grow Clean Water has a variety of recommendations based on your little reader's growing interests.
As we know, it can be a serious chore getting kids excited about eating healthy. Let's face it, broccoli isn't exactly a mealtime favorite!
But what if kids knew about the sticky soil, the beautiful birds, the running rivers, and the friendly farmers that are responsible for getting that broccoli to their plate?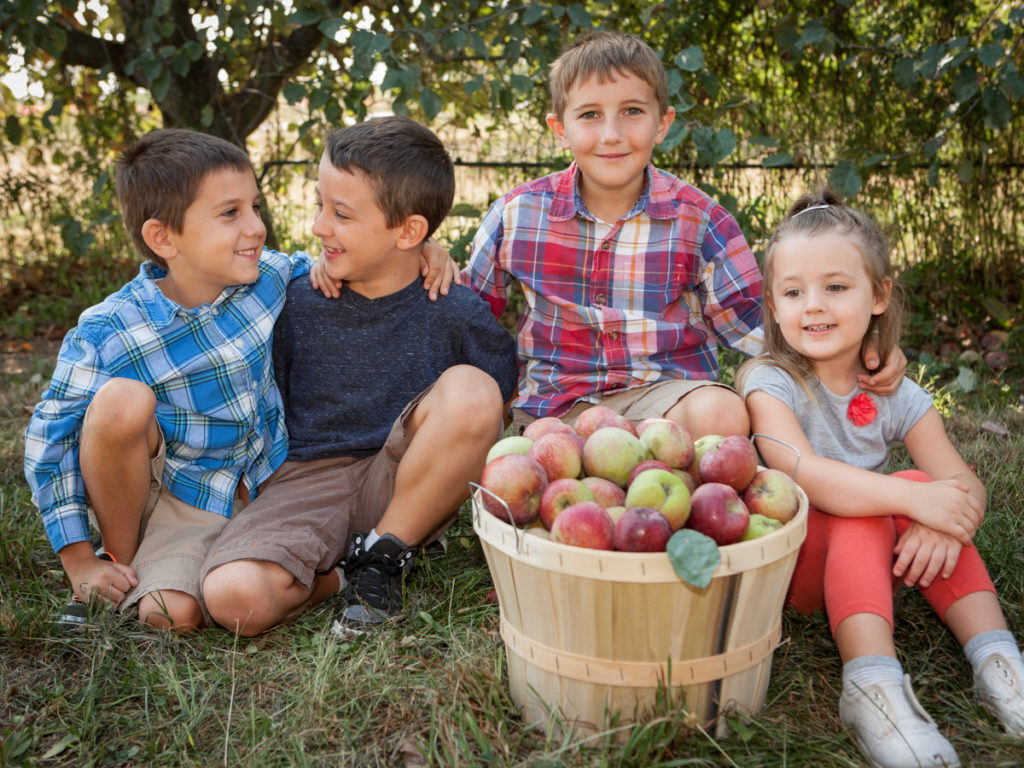 Grow Clean Water wants to show kids that the fruits and veggies they eat aren't only healthy for their bodies, but also for the environment (even those cruciferous nemeses!). It might begin by learning about how plants grow, where food comes from in the first place, or how farms can help keep water clean for fishes, plants, and the kids that drink it!
There's arguably no better way to inspire young minds than through a great book. Consider it a win-win solution: you'll keep them engaged through storytelling as they grow to be stewards of the earth.

So, if you're looking to shake up story time at home, look no further. We've compiled a short list of our favorite, age-appropriate reading recommendations for the budding reader in your life. You never know, one of these just may just become a perennial favorite. Inspire lifelong curiosity by giving them a head start on the innerworkings of our food system – you may even learn a thing or two yourself!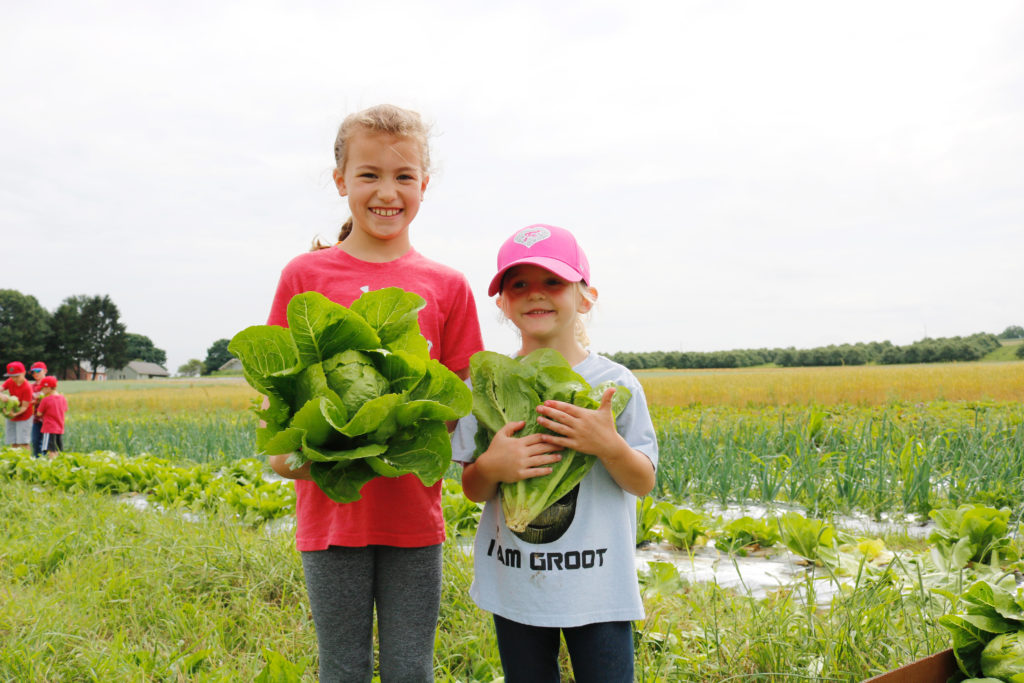 Children's Book Recommendations:
*Most of these links will take you directly to Bookshop.org in an effort to support local, independent bookstores. If you prefer to purchase from Amazon, please consider shopping at Smile.Amazon.com and selecting Rodale Institute as your charity of choice.
Get down to basics

Where Food Comes From
Spring into action

Planting A Garden
Progress, not perfection

How Seeds Grow
Dig deeper

Specialized Topics
If this list has you feeling inspired and wanting more, consider sharing Rodale Institute's My First Garden curriculum with your little one. This free program was developed by Rodale Institute to help teachers integrate school gardens into their classroom curriculum with step-by-step instructions. Each lesson (five in total) includes a video tutorial, printable resources, books to read, crafts, and snacks to get all senses involved!
And don't forget that Grow Clean Water has a library of resources to help teach your kids the connection between our farms, our food, and our water. Check out this kid-friendly Youtube video, or sign the Grow Clean Water pledge to keep our water clean!